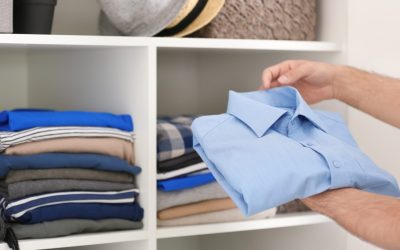 May 8, 2023
A closet can quickly become cluttered, leaving you frustrated and overwhelmed and making it difficult to find what you need. Cleaning and decluttering the closet saves time and space. Here are a few tips, tricks, and creative ideas to help you organize your closet....
Serving Southeast Pennsylvania
We offer comprehensive home inspections to Southeast Pennsylvania, including the greater Philadelphia metropolitan area. 
At TMK Inspections, our team has completed over 3,500 inspections to date, and we have no plans to stop anytime soon. This job is our passion because we know how great of an asset a reliable home inspection can be toward a protected investment. Contact us today to request an inspection.
A $50 discount is available for returning customers.