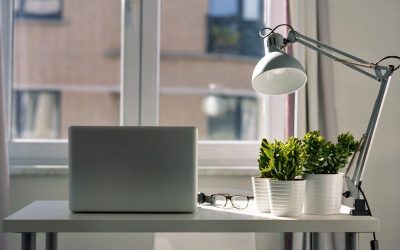 May 18, 2022
Are you looking to create a welcoming and cozy home office but live in a smaller space? It's possible to create an office anywhere in your home with the right furniture and some creativity. Read on for some home office ideas for smaller spaces. Office Ideas for Small...
Serving Southeast Pennsylvania
We offer comprehensive home inspections to Southeast Pennsylvania, including the greater Philadelphia metropolitan area. 
At TMK Inspections, our team has completed over 3,500 inspections to date, and we have no plans to stop anytime soon. This job is our passion because we know how great of an asset a reliable home inspection can be toward a protected investment. Contact us today to request an inspection.
A $50 discount is available for returning customers.