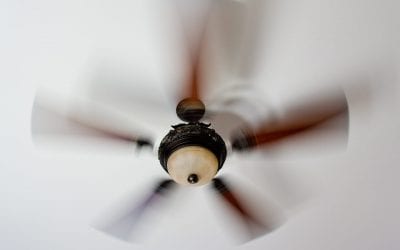 Sep 17, 2020
Part of being a good homeowner is making your home energy-efficient. An energy-efficient home gives you many benefits, including lower utility bills, increased comfort, and a smaller carbon footprint. Here are 5 areas to focus on when trying to improve energy...
Serving Southeast Pennsylvania
We offer comprehensive home inspections to Southeast Pennsylvania, including the greater Philadelphia metropolitan area. 
At TMK Inspections, our team has completed over 3,500 inspections to date, and we have no plans to stop anytime soon. This job is our passion because we know how great of an asset a reliable home inspection can be toward a protected investment. Contact us today to request an inspection.
A $50 discount is available for returning customers.