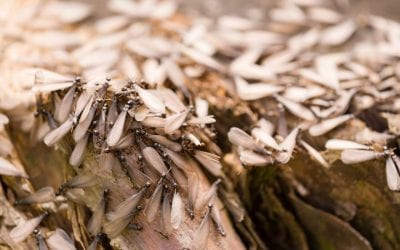 Mar 24, 2020
Homeownership is a rewarding experience with its own set of challenges. One of the more devastating and stressful problems that you can discover is termites. Before you buy an older house, have it inspected by a professional. Look for an inspector who will check for...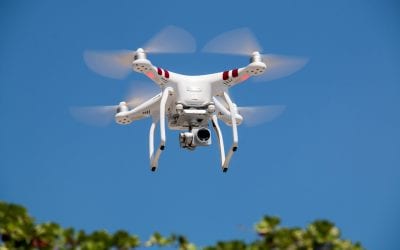 Feb 25, 2020
Homebuyers order home inspections to receive the most detailed information about the property. That's why more inspectors are choosing to use an aerial drone to complete their home inspections. Here are the reasons why you should hire a home inspector who uses a...
Serving Southeast Pennsylvania
We offer comprehensive home inspections to Southeast Pennsylvania, including the greater Philadelphia metropolitan area. 
At TMK Inspections, our team has completed over 3,500 inspections to date, and we have no plans to stop anytime soon. This job is our passion because we know how great of an asset a reliable home inspection can be toward a protected investment. Contact us today to request an inspection.
A $50 discount is available for returning customers.