Inspection Services
TMK Inspections offers investigative home inspection services to Southeast Pennsylvania. No matter what your home inspection needs may be, we're happy to provide the help you need—in fact, we'll even coordinate a broad selection of third party services to make the home-buying process less stressful for your family. We adhere to InterNACHI's rigorous Standards of Practice.

Buyer's Inspection
Our Buyer's Inspection is a thorough examination of a home's readily accessible and visible components. Once the inspection is completed, we'll have a detailed report of our findings available that same day.
We inspect these components:
Roof
Structural Components
Foundation & Crawl Spaces
Basement
Exterior (doors, windows, siding)
Interior (doors, windows, floors, walls, ceilings, stairs)
Attic, Ventilation, & Insulation
Driveways & Walkways
Grading & Drainage
Attached Garage
Plumbing System
Electrical System
HVAC Systems
Built-in Appliances
Aerial drone photography may be used during a roof inspection at no extra cost in the event that the roof is unsafe to walk due to weather conditions, building materials, or pitch of the structure. A moisture meter may also be used to determine if moisture intrusion is occurring in certain areas of the home.
Additional Inspection Services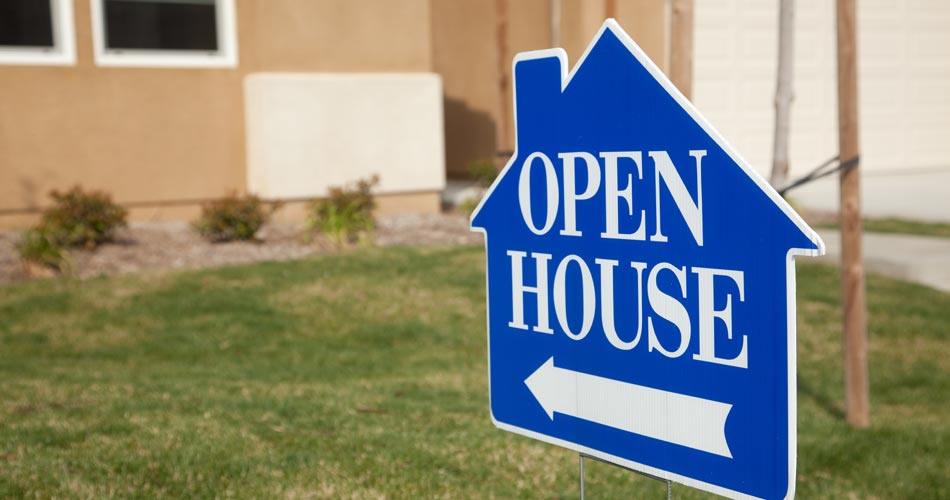 Pre-Listing Inspection
We'll conduct this comprehensive inspection service to determine what kind of shape your home is in before you list it on the buyer's market. You'll receive a full inspection report that will detail any defective areas we discovered, giving you the information you need to make optional home improvements—while also putting you in a position to negotiate with prospective buyers more honestly and efficiently.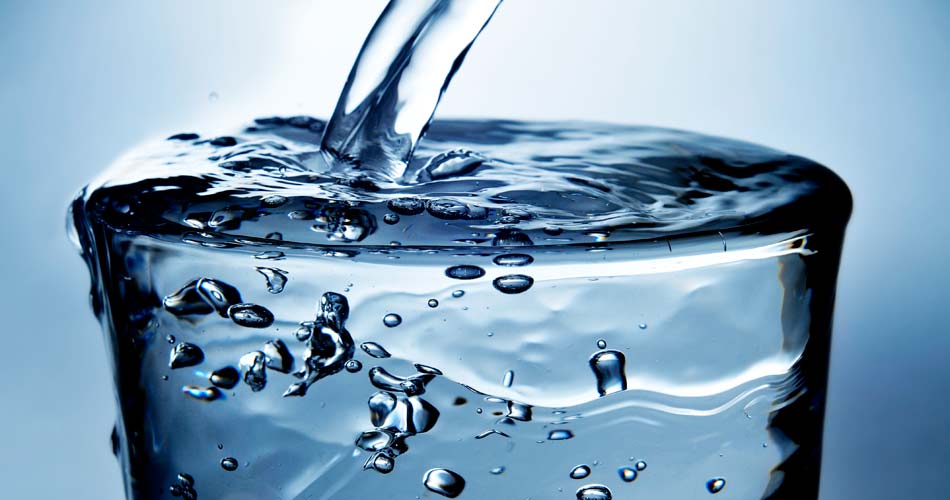 Water Testing
To ensure that your prospective new home has a clean water supply, we'll arrive on-site to collect water samples from the well and tap. These samples will then be taken to a local laboratory for testing—the results of which will reveal if contaminants such as heavy metals or pathogenic bacteria are a problem.
Third Party Inspection Services
Radon Testing
This is one of the many inspection services that we're able to conveniently coordinate for you through a professional third party. Once the appointment is set up, a local professional will bring over the specialized equipment necessary to test a home's radon levels. Radon mitigation will likely be recommended if these levels exceed a safe threshold.
WDO/Termite Inspection
This inspection service will be conducted by a termite specialist in order to determine if your prospective home has sustained damage due to termites or other wood-destroying insects. Termite damage can be incredibly expensive to fix, so it's recommended that all prospective home-buyers strongly consider this service.
Mold Testing
A local mold specialist will thoroughly investigate the structure of a home for damage caused by mold, while also looking for areas of mold growth that continue to be a problem. Mold inside a home can often be tied to areas of moisture intrusion, so the specialist will also search for areas of unwanted moisture to determine if there is an ongoing issue.
Septic Inspections
For this inspection service, a local septic professional will thoroughly inspect the condition of a residential property's septic system. In addition to receiving an assessment of the septic tank and its various mechanical components, you'll also be notified about whether or not the septic tank needs to be pumped.
Sewer Scope Inspections
This inspection service utilizes a miniature camera that can be inserted into a sewer system to check for signs of damage. Since a sewer system is largely inaccessible, this service can be a tremendous asset to prospective home buyers—potentially saving you from a costly headache if issues are discovered.
Serving Southeast Pennsylvania
We offer comprehensive home inspections to Southeast Pennsylvania, including the greater Philadelphia metropolitan area. 
At TMK Inspections, our team has completed over 3,500 inspections to date, and we have no plans to stop anytime soon. This job is our passion because we know how great of an asset a reliable home inspection can be toward a protected investment. Contact us today to request an inspection.
A $50 discount is available for returning customers.